Maximise power and comfort on the bike and get a bike fit from our master bike fitter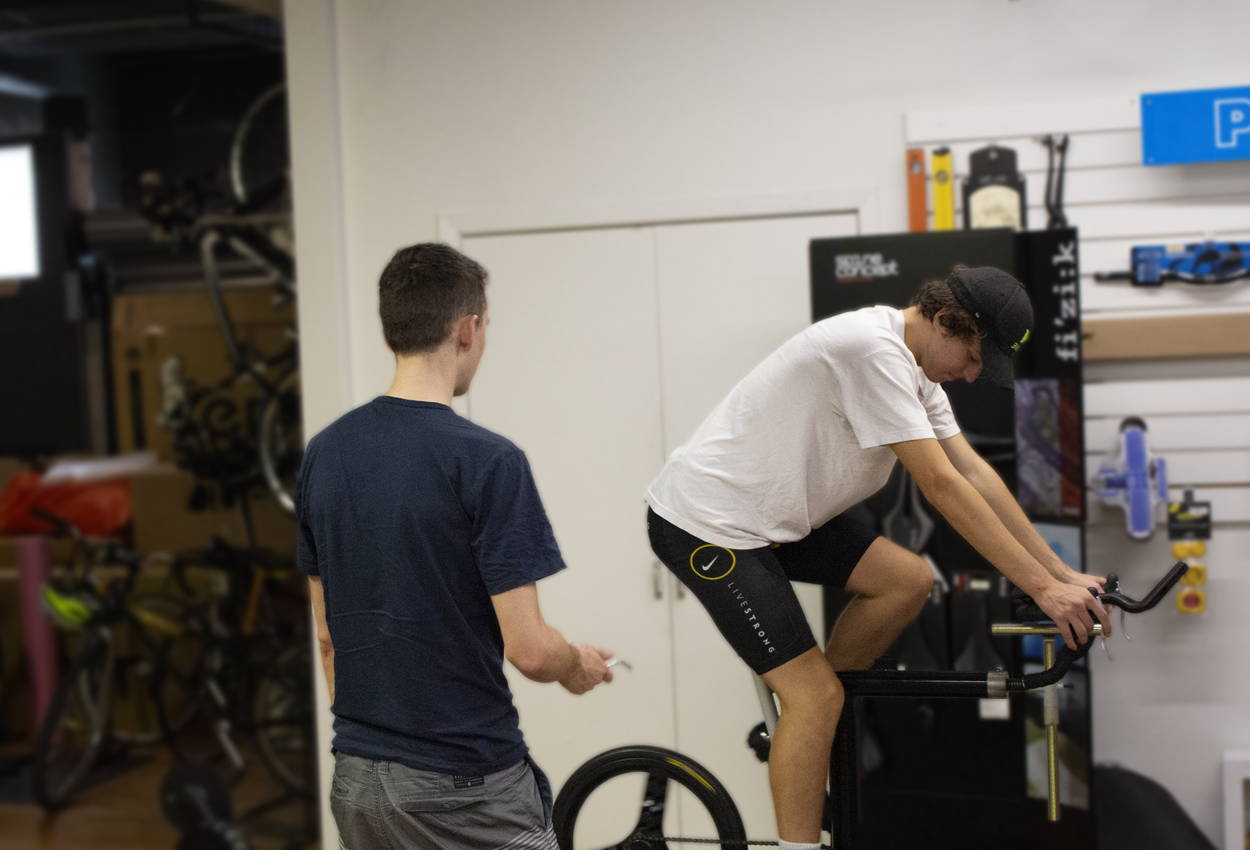 Vbike offers professional Road, Mountain and triathlon bike fitting Services
No matter what your cycling goals are we can help make your cycling more enjoyable and pain free. A bike fit will be beneficial to your riding experience, enhancing both comfort and performance.
An Incorrectly Set up bike can cause discomfort and reduce your cycling efficiency. Why would you put up with that when it is so easy to fix
Pre Purchase Fit - $100 (45 mins)
With a pre purchase fit, your bike contact points are taken on our size cycle, we can then work out which bikes within your budget are the closest fit.
VBike Fit - $200 (1.5 Hours)
A more comprehensive fit, looking into the components, to get a more complete fit