Cycling is a great form of rehab whilst recovering from injuries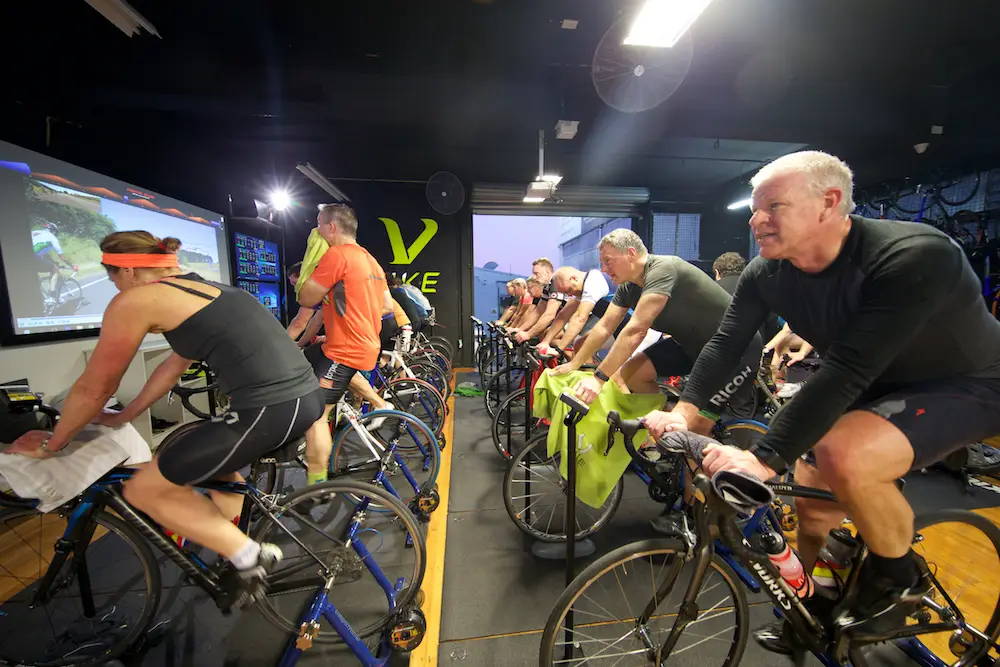 At VBike we've had people with numerous different injuries who've taken advantage of using our rehab bike. The type of injuries have been those who've had shoulder surgery, knee operations, and achilles problems, just to name a few. Being able to get a good cardio workout that's non weight bearing when you're injured is good for your mental and physical wellbeing. We also know how easy it is for those kilo's to creep back on and how quickly your fitness can drop off. Rather than let this happen come and see us to discuss your rehab plan.
This is what some of our rehab clients have been saying:
VBike has been perfect for me, its just been great for my shoulder rehabilitation and has made my recovery much quicker
Just getting the exercise has been great, I feel like I'm not losing any of my fitness
Gave me a lot of confidence to come back onto the bike coming here, VBike has made a huge difference
I recommend VBike to all my patients as a way to speed up recovery, maintain physical fitness in a more controlled environment, minimising the chances of re injuring.
Interested, then come and see us and lets talk about a program we can put you on. It's that simple! Alternatively fill out the form below and we will give you an email or a call back to discuss some options