Read for more info
Sign Up form below
Training Program for Beginner and Intermediate Riders
The Taupo Cycle Challenge is back this year after being cancelled due to COVID-19. This is a great event and we can't wait for race day. 
Last year we had great success with our training program, and had an amazing group of people jump on board for an incredible experience even though the race was cancelled. This year we are excited to head to Taupo for the race, and we want you to come join us.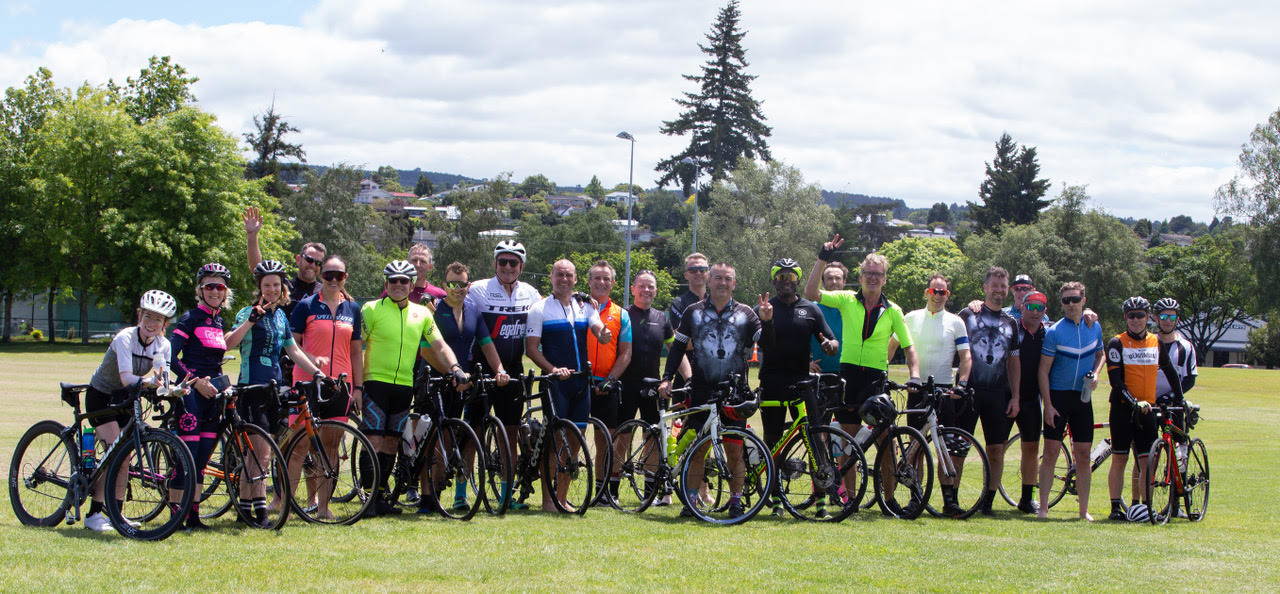 The Taupo Cycle Challenge is such a great event for any keen cyclist, and is definitely an event to tick off the bucket list. Our training program is a 13 week one leading up to race day, and will give you everything you need to be prepared for the event. The indoor studio will help you get fitter and stronger, no matter what the weather conditions, and with a large selection of sessions, (including typo specific sessions), you can make sure you have given yourself the best preparation for the event.
Our program comes with plenty of perks, including priority bookings at the workshop, group rides on the weekend, access to all of our class options and a discount on all products.
If you are keen to sign up, fill in the form below or send an email to info@vbike.co.nz